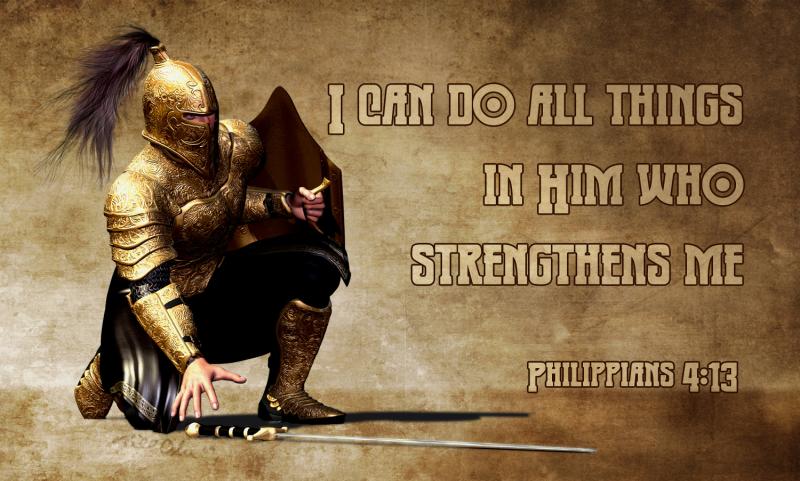 REGISTRATION NOW OPEN FOR THE 2023 / 2024 SCHOOL YEAR.
REGISTER BY JUNE 1ST, 2023 TO SECURE (LIMITED AVAILABILITY)
Grace Christian Center offers affordable Christian education for grades pre K4 – 12th. For more information please CALL (832) 340-8879.
email @ gracechristiancenter@yahoo.com
school location:
Tuition and Fees
Annual Tuition and Payments
$3000 K4-12 (Annual tuition)
Annual tuition may be paid in full by the first day of school or broken down into 10 monthly payments. First tuition payment ($300) is begun on August 1, the last payment being due May 1 of the following year.
varies by grade level – see school for price
Non-refundable Registration Fee – $300 per studenT
SCHOOL CURRICULUM –
ABEKA
(ACCREDITATION IS AVAILABLE)
Academic Goals
Enable students to develop creative thinking and critical thinking skills in academic subjects using the Bible as their standard of faith.
Recognize and develop the individual personality, intellectual abilities, and unique gifts and talents of each student.
Help each student use appropriate effort to reach his or her full academic maximum.
Teach students to develop and apply effective study skills and motivate them to pursue independent study in areas of personal interest.
Help each student gain a command of the fundamental processes used in communicating and dealing with others through subjects such as reading, writing, speaking, listening, mathematics and character building.
Teach students to reason logically.
Promote responsible citizenship in each student through the development of understanding and appreciation of our Christian heritage, our American Republic and our Western culture.
Provide adequate facilities, equipment, and materials for the educational process while avoiding unnecessary expenditures or any unsound financial practice.
Teach students the foundation issues and beliefs of the different worldviews present in our Western civilization.
Help each student develop his or her skills in analysis, synthesis, interpretation, and application to encourage intellectual growth and reflect in their daily lives in a Biblical world and life view.
Promote an appreciation for our free enterprise system of government,
respect for the property of others, the work ethic and honest business practices.
Instill patriotism and respect in each student for the freedoms we have, and challenge him or her to seek out his/her roll in preserving these freedoms.
Emotional & Social Goals
Help each student realize that he or she is a unique individual created in the image of God.
Help each student develop a sense of competence, self-esteem, and a positive attitude toward the opportunity and privilege of learning.

Help each student realize there are consequences for actions.
Help children to have an eternal perspective in their approach to decision making.
Promote an understanding of time and the effective use of it.
Teach students to treat others with love and respect, recognizing each child's unique heritage.
Help each student understand that he or she is God's representative and has the ability and responsibility to respond in a Biblical way to situations and circumstances.
Impart Biblical attitudes in students toward material things.
Help students become competent leaders.
Offer the students opportunities to develop positive social skills and healthy friendships, learning to resolve disagreements in Biblical ways.
Instill in each student respect for the authority of the parents, school, and government.Encourage and provide opportunities for community service.
Spiritual & Moral Goals
Teach students the Bible is the inspired and only infallible Word of God.
Teach the basic doctrines of the Bible along with its principles and precepts.
Help students develop an awareness of God's love and grace as revealed through Jesus Christ.
Help students develop a desire to know and obey God's will.
Help each student acquire a sense of values and virtues such as honesty, compassion, self-discipline, courage, responsibility, respect of authority, loyalty, perseverance, hard work, courtesy, fidelity, persistence, and commitment.
CONTACT US:
(832) 340-8879
Email Us: gracechristiancenter@yahoo.com